'Actually, You Can Buy a Better Coke', With Special Guest Rene Ritchie
Friday, 21 July 2017
Rene Ritchie returns to the show to talk about the rumors and speculation regarding this year's upcoming new iPhones.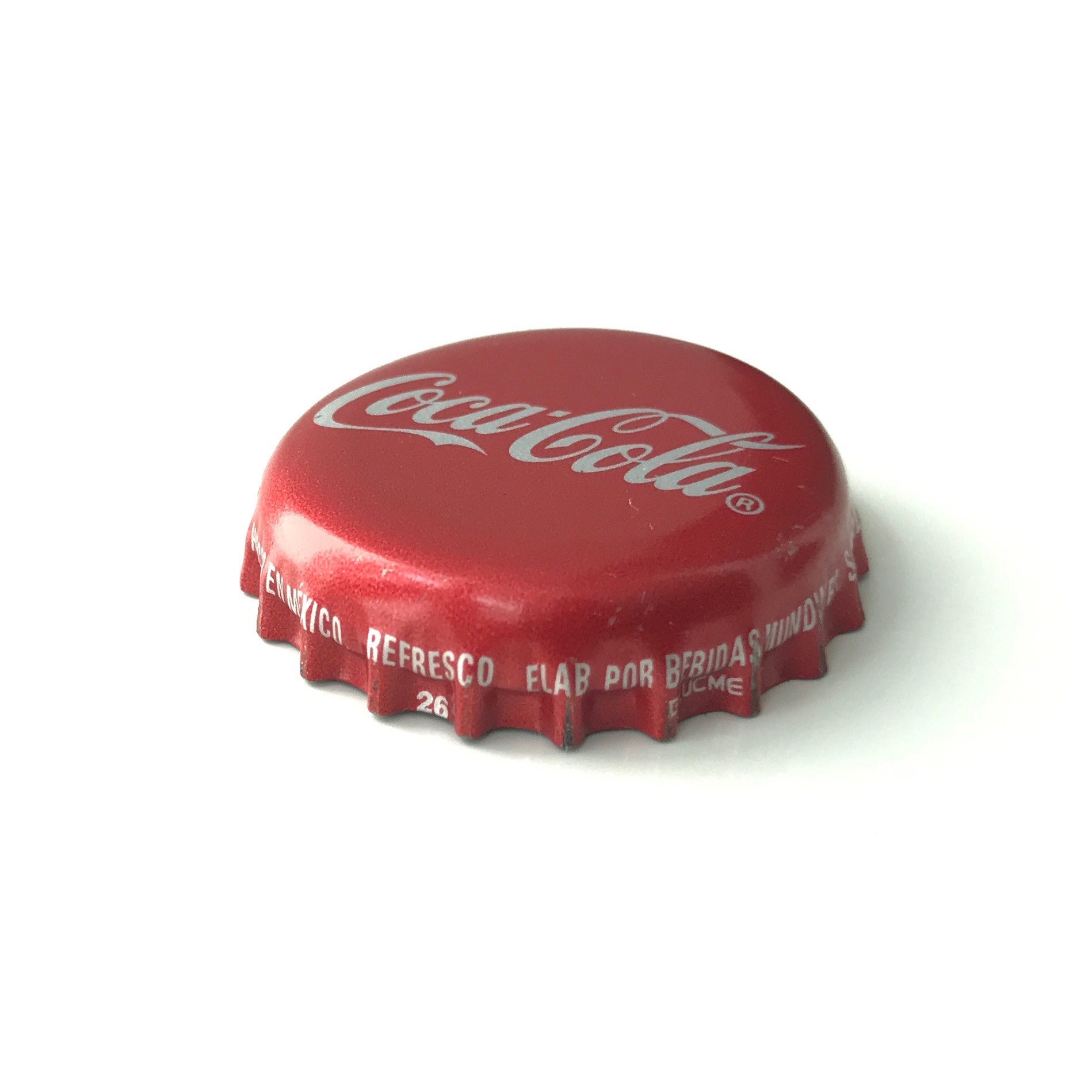 Sponsored by:
Hullo Pillow: Sleep better with a new buckwheat pillow. It'll be your favorite pillow, guaranteed.
Casper: An obsessively engineered mattress at a shockingly fair price. Use code thetalkshow for $50 toward your mattress.
Audible.com: With Audible, you'll find what you're looking for. Get a free 30-day trial.
Links:
This episode of The Talk Show was edited by Caleb Sexton.