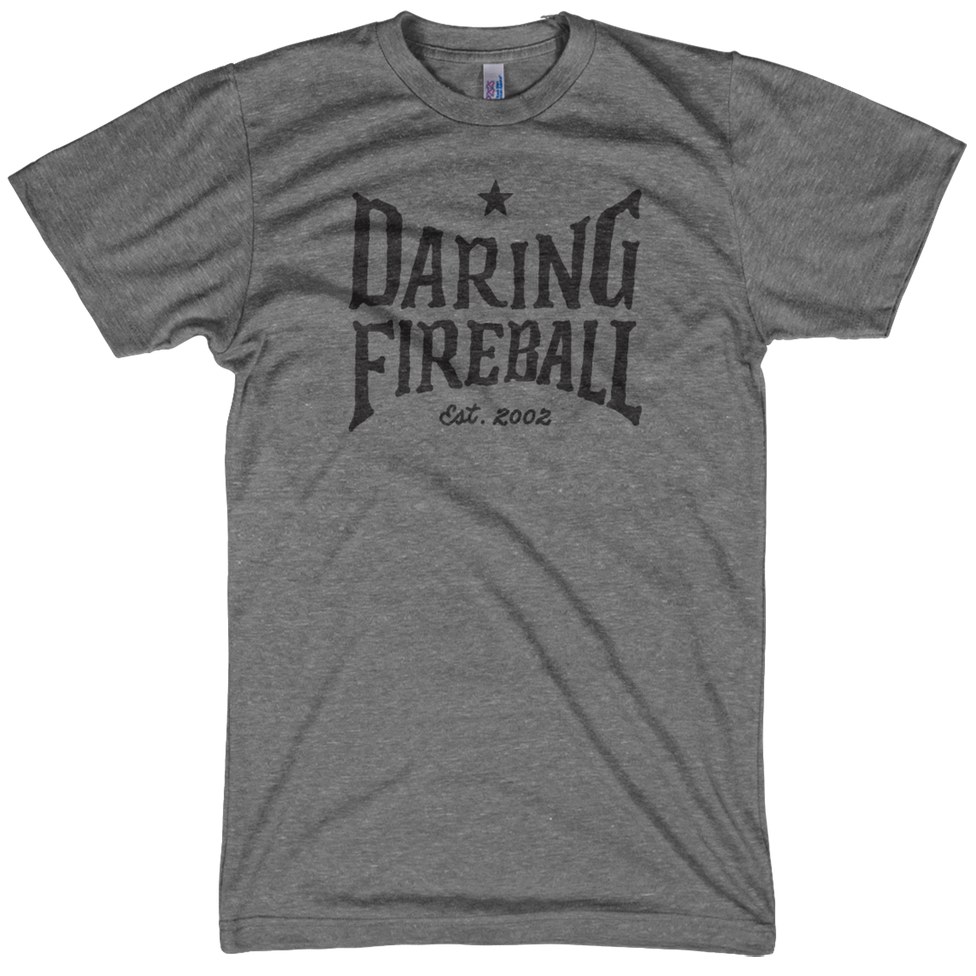 We were going to stop taking orders on these a few days ago, but we managed to get some more time before we hit the printer. So you've got one last chance, if you order tonight, Saturday 14 December.
Thanks again to Jon Contino for the terrific new designs.
Update: That's all, folks. Thanks to everyone who placed an order; we'll get them printed and shipped as fast as we can.
★ Saturday, 14 December 2013