Dithering Preview
Monday, 10 August 2020
Speaking of podcasts, another month, another new album cover for Dithering, the new thrice-weekly podcast with me and Ben Thompson.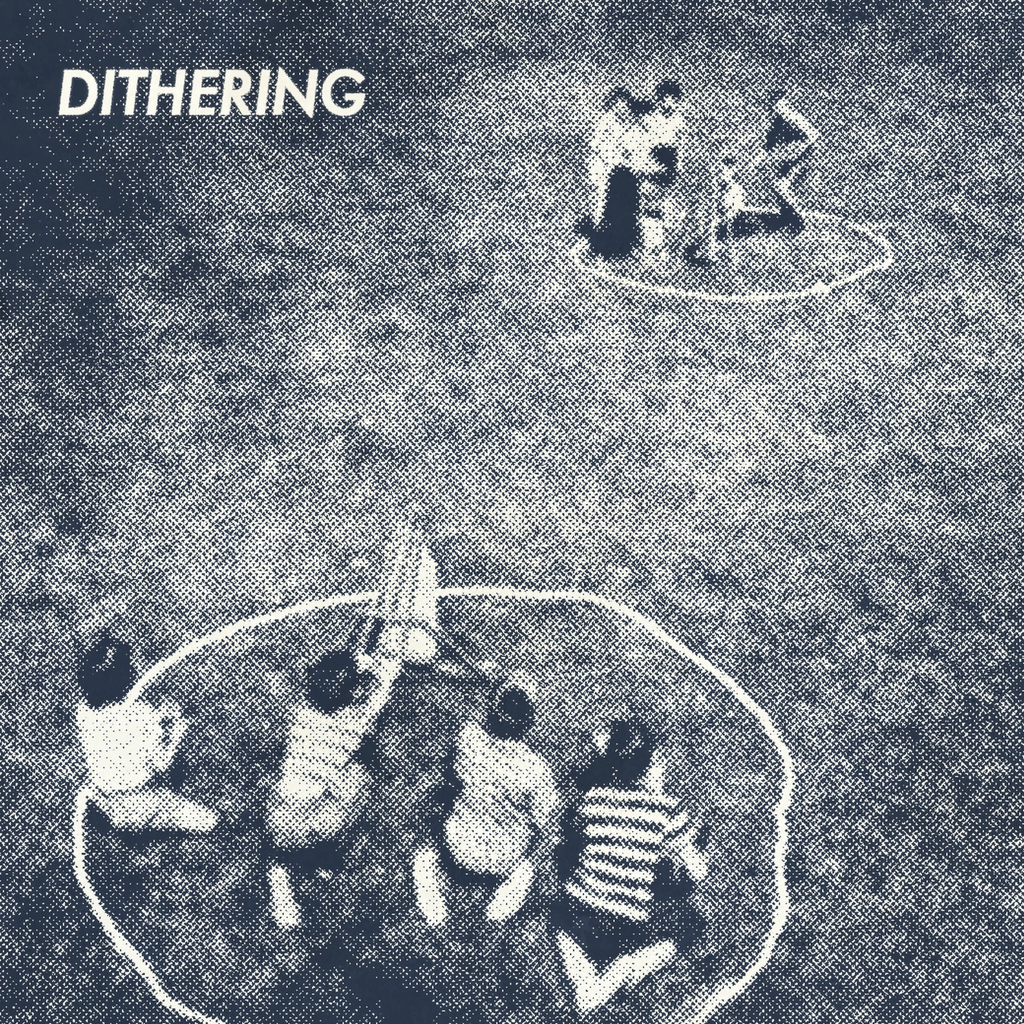 One reason Ben and I make for a good team, I think, is that even when we agree on something, we often see the issue from very different perspectives. But we don't always agree, and to date, never less so than regarding this controversy over Apple's ban on Microsoft's Xbox Game Pass streaming service from the App Store. We've had some crackerjack episodes these last few days — but our arguments are constructive, not destructive. What makes for an invigorating disagreement is the shared belief that you can only have confidence that your opinion is correct if you're willing to honestly contemplate that you might be wrong. We've got that.
More good news, too, for the Dithering curious. The obvious downside to a paid subscription podcast ($5/month — cheap!) is that some prospective listeners naturally want to know what the show is like before paying. We've been thinking about this since we initially conceived of the show, and last week launched our solution: Dithering Preview, a free podcast with the best clips from each month's episodes.
You should be able to find it just by searching for "Dithering Preview" in your favorite podcast player, or use one of the handy shortcuts below:
If you've been on the fence, give an episode or two of Dithering Preview a listen, and you'll get an honest taste of what the show is like. For those of you who've already subscribed, I thank you kindly for listening, and for helping to spread the word about the show.