New month, new cover art.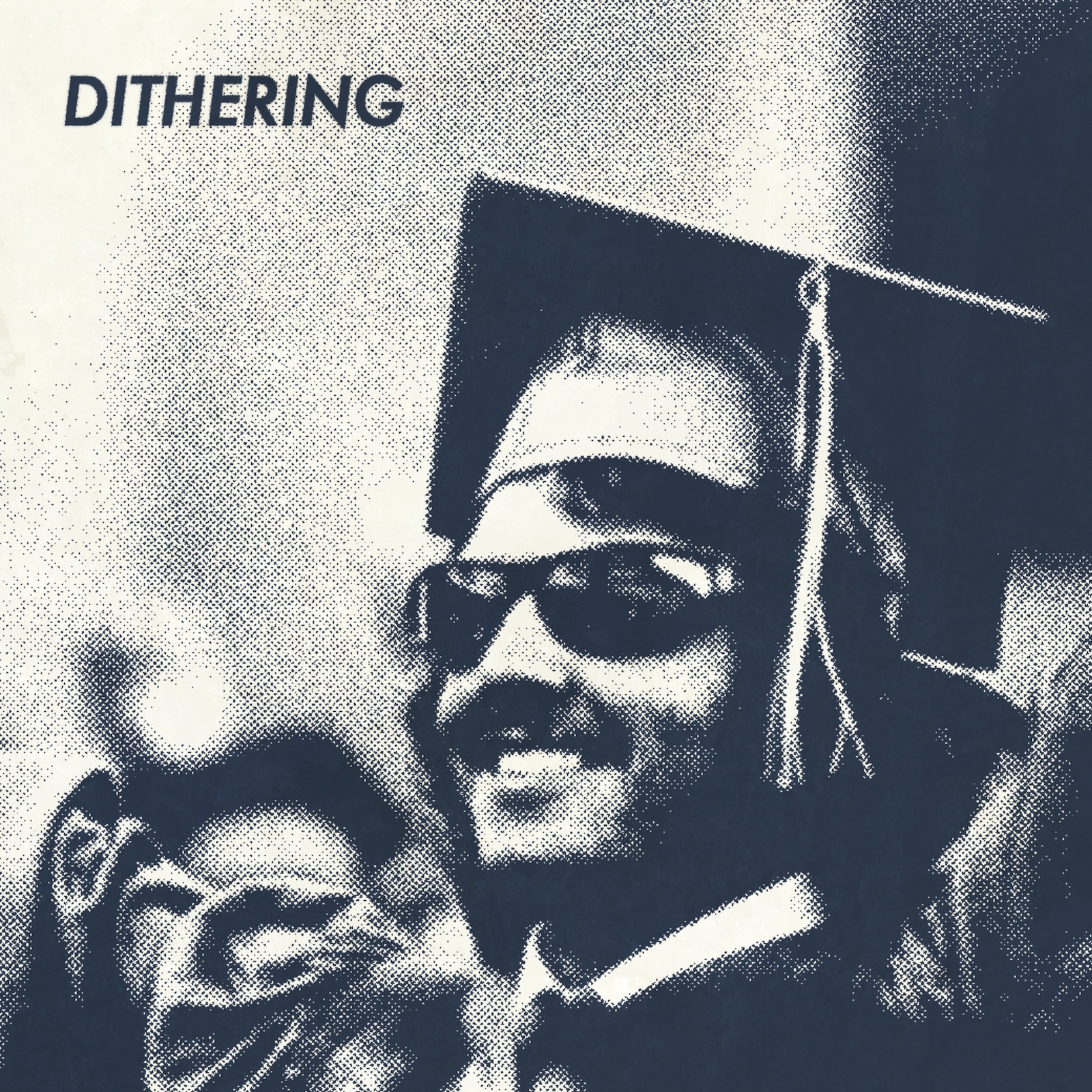 Dithering, of course, is the now year-old podcast from Ben Thompson (CEO) and yours truly (President). Two episodes per week, 15 minutes per episode. Not a minute less, not a minute more.
Sign up for now to hear post-WWDC-keynote thoughts on Tuesday morning. Subscriptions are just $5/month (good deal) or $50/year (great deal). And your subscription will work in every popular podcast app — now including Spotify, if that's your bag, baby.
★ Friday, 4 June 2021